JANITORIAL SERVICES | MAINTENANCE | BUILDING SERVICES | LABOR
About
A lot of companies can get the job done.
WE GET THE JOB DONE RIGHT.
Locally owned and based in Falls Church, VA, District Clean provides dependable, customized, quality janitorial and commercial cleaning services in the DC Metropolitan area. Our business has been built on a reputation of accountability & exceptional service and we take extreme pride in building long term relationships with our partners. WE GET THE JOB DONE RIGHT by delivering exceptional results that our partners can always depend on and we are committed to consistently exceeding expectations.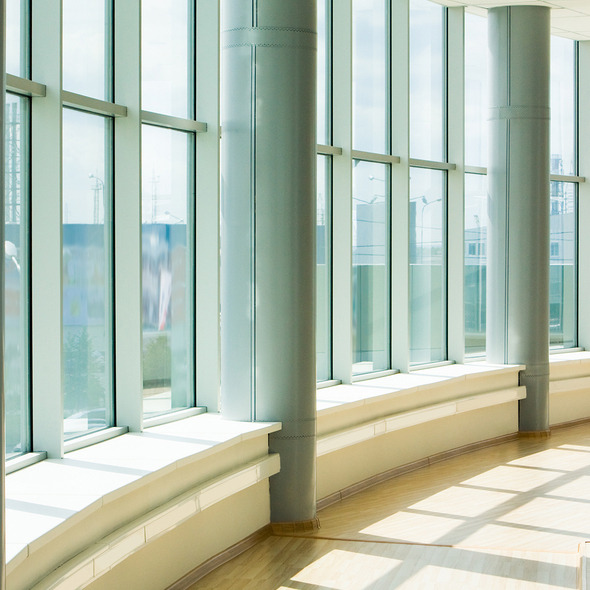 Call for a Free Consultation
If you are happy with our no-obligation quote for your regular or ad-hoc cleaning needs, we can quickly make arrangements to put our dedicated cleaning professionals in place.
703-533-8716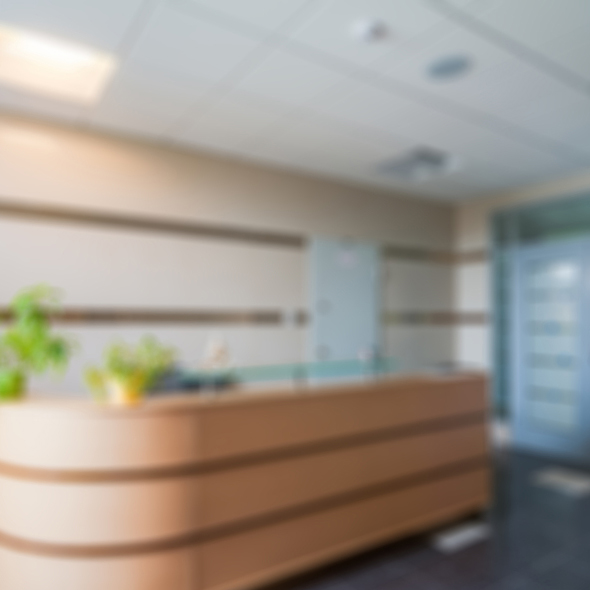 Service Excellence
We achieve service excellence by listening to and understanding your needs and ensure we only provide highly trained and motivated staff to meet your expectations.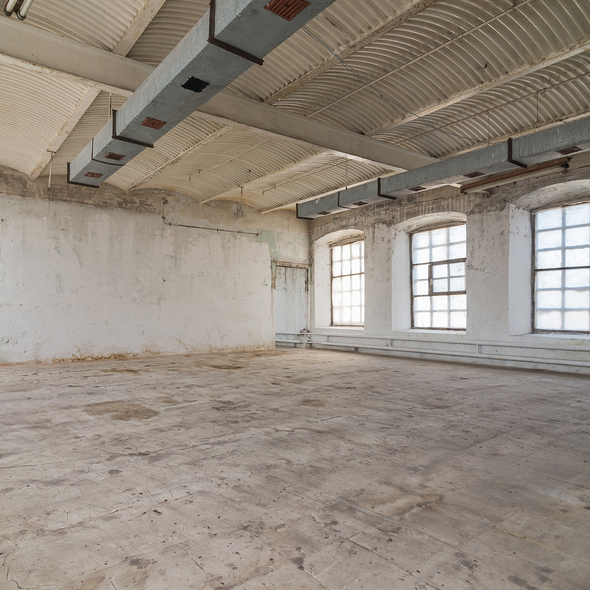 Personalized Service
Our proven, effective and efficient cleaning methods, coupled with personalized service, have allowed us to build long-standing relationships with our customers.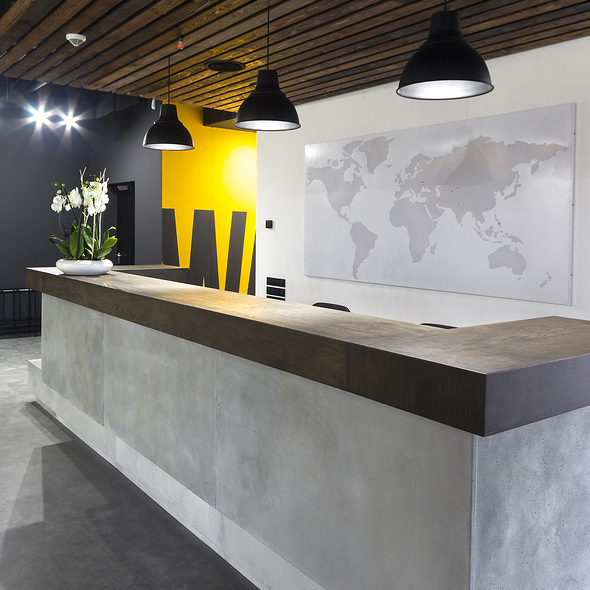 Our Mission & Vision
Our Vision is to be recognized as the worldwide leading brand in commercial cleaning – providing consistent, high-quality, innovative and value-based solutions to businesses.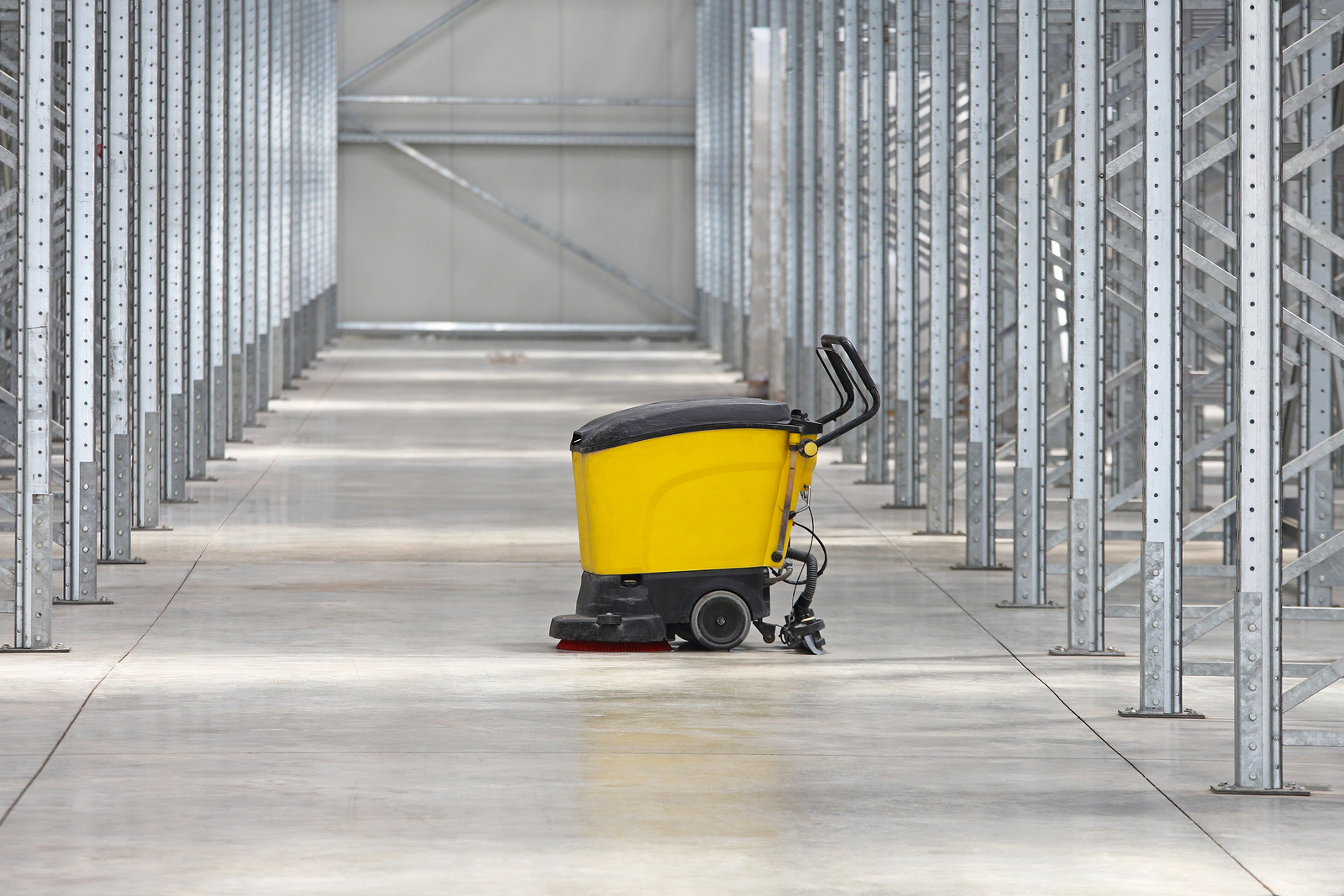 Janitorial Services
Efficient, cost effective, custom cleaning programs, backed by a quality assurance team who regularly check quality, obtain feedback and respond to any concerns. We strive to provide the highest quality cleaning services available which is why we are committed to using the most up-to-date, efficient technology and environmentally friendly products to provide sustainable solutions for health, productivity and the environment.
Maintenance & Building Services
More than just handymen, our building maintenance professionals offer a high range of building engineering services to keep your property in the best condition possible. Our highly trained staff excel in carpentry, painting, minor plumbing and electrical repairs as well as many other building services.
Labor - Our skilled staff can assist with work at your construction project. If you are in a pinch, give us a call, we offer same day service!
Special Services
District Clean offers a wide range of services allowing you to manage your facilities with just one call. Our services include carpet and cleaning, construction clean up, ALL floor care and pressure washing.
Fire Watch
Carpet cleaning
Marble and granite floor restoration/maintenance
Restroom floor restoration
Construction cleaning
Vinyl floor care (strip/wax)
Pressure washing
Interior/Exterior window cleaning
District Clean is always looking for qualified and professional individuals for our ever growing team.
Select an option below to complete a questionnaire to get started!
Or contact us at 703-533-8716 / info@district-clean.com